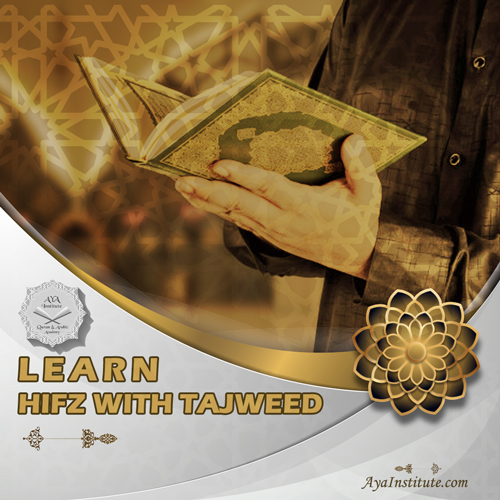 Online Quran Memorization with Tajweed
★★★★★
This online Quran memorization course will help you to memorize Quran with proper Tajweed rules through one-to-one personalized online sessions to memorize the Quran in perfect way.
You  will learn how to memorize the holy Quran in an interactive way, applying the Tajweed rules in your recitation.
Our teachers are ready to take you from Zero level by memorizing short surahs towards excellence in Quran Memorization by memorizing many Juzs, Long surahs, and the whole Quran In Shaa Allah.
Book Free Trial Class