WHY CHOOSE US?
We aid fellow Muslims across the globe to get closer to Allah through the Holy Quran.
Flexible Timing Schedule
Our classes & teachers are available 24/7 and you can choose times suit you.
Free Trial Classes
We offer 2 free trial classes for all courses to evaluate our tutors and courses.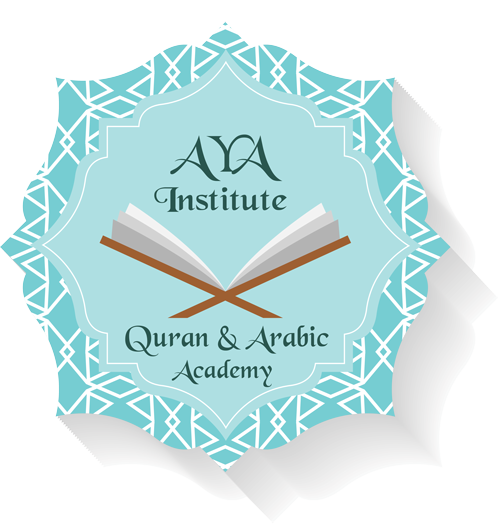 Female Tutors Available
We have professional and experienced female tutors to teach you or your kids.
1-on-1 Online Classes
We provide one-on-one Online learning classes to learn more comfortably.