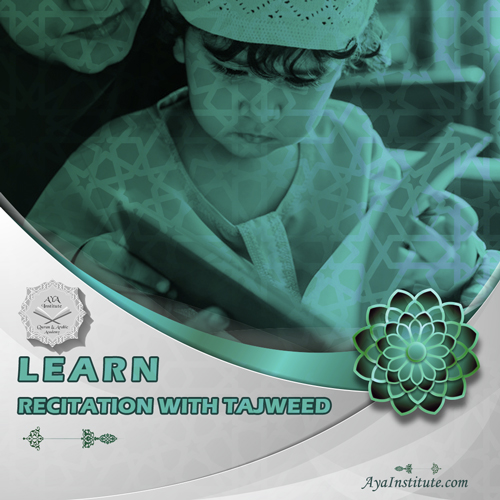 Learn Quran Recitation with Tajweed
★★★★★
This course will help you to learn Quran Recitation with Tajweed rules through one-to-one online video classes.
You will study all the rules of Tajweed and manners of articulation in an easy and interactive way to be able to pronounce each letter properly with practical application of Tajweed rues to improve your recitation.
Our Qualified Quran teachers will help you step-by-step to start reading even if you don't have any background in the Arabic language reading or the Quran.
After completion of this course, you will be able to read and recite the Quran properly through our Learning strategies that we already applied with many students around the world.
Book Free Trial Class