The best quran teachers at Aya institute ,
There is no dispute that the profession of memorizing the Qur'an for foreigners has become, at the present time, one of the professions that everyone aspires to due to the many advantages available through it. We are talking about moral materials and advantages, and this is something that everyone definitely desires, but many problems remain that prevent work in this job makes it a difficult dream for many.
The truth is that these problems or restrictions are usually easy to solve and can be avoided in several ways, and this is exactly what we will talk about in the next few lines when we detail the profession of memorizing the Noble Qur'an for foreigners in everything related to it with mentioning the method to start practicing this profession and take advantage of all the benefits it provides to its employees, and all those interested in this matter, are you ready to discover the secrets of the distance education profession? Well let's start.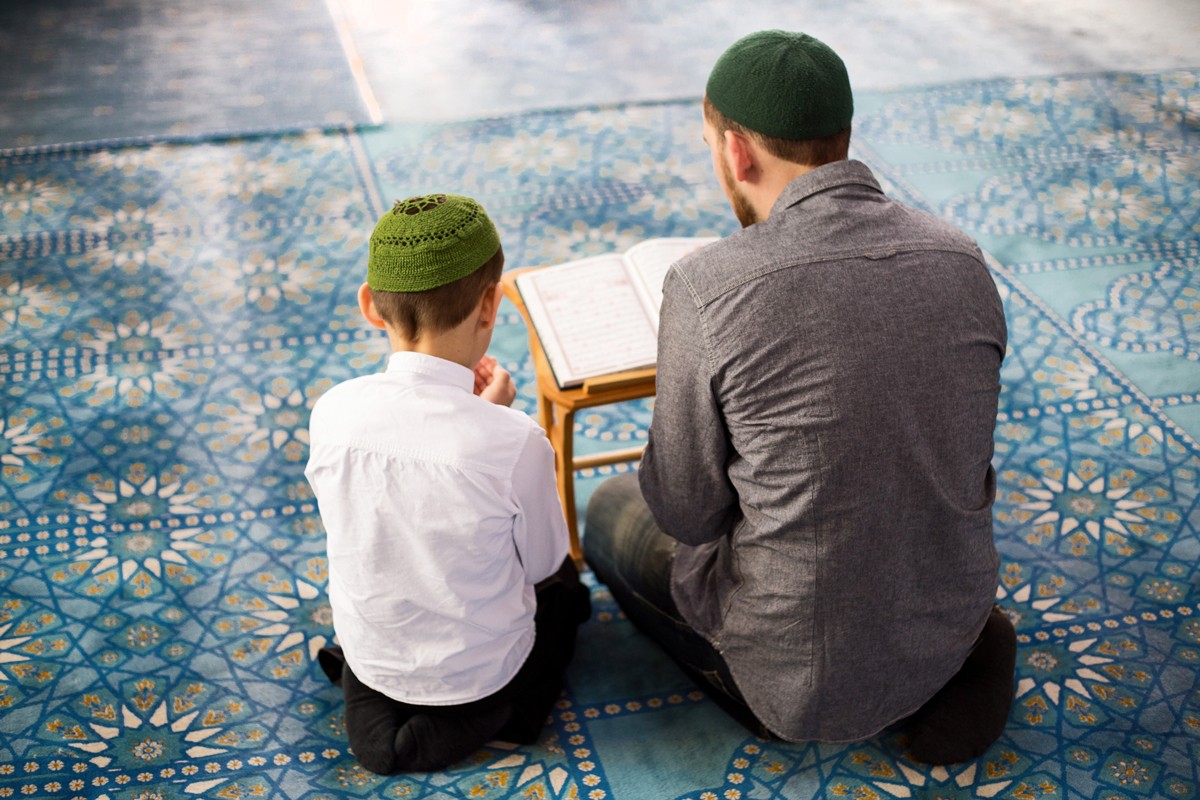 How do the best quran teachers work in this profession?
Now we almost know about the profession we are talking about, and we know what we will do when we start working, but we do not know what we will do to obtain the basis, the right to this job is simply how to work in this profession suffers from an implicit commitment to the conditions of registration, and everything comes through doing several Steps, the most important of which is memorizing the Qur'an using intonation and rules.
The clear position says, of course, that if you want to work in the profession of memorizing the Qur'an with Tajweed, then you must first be aware of this field. Simply, you must be really conservative in the Qur'an, and perhaps this is what some people do not look to adequately.
Despite its importance, they first look at the idea of ​​money that they will get from this job, then immediately proceed to apply for it and get it through the admission steps even though in theory it is not reliable because this job requires complete proficiency other than of course.
Knowing some of the rules of intonation along with some educational things for children that are mainly extracted from the Qur'an, and in the end these conditions remain strictly required so that you can fundamentally overcome job acceptance, and talk here about achieving many successes with it.
mastering English language by the best quran teachers
Another major and different condition that must be fulfilled before applying for the job of memorizing the Noble Qur'an for foreigners and not only working with it, and this requirement relates to mastering the English language completely and real and not only normal proficiency, some may think that knowing some simple rules or which can be described as primitive enough is enough,
You think that you need some keywords that enable you to communicate with your student, but in reality you should be aware of everything that is going on around you in that language, which is the first global language that the student will often get used to, and for this you need a hundred professional English Percent, and of course there is no need to say that there is one of the main conditions specified before joining this job.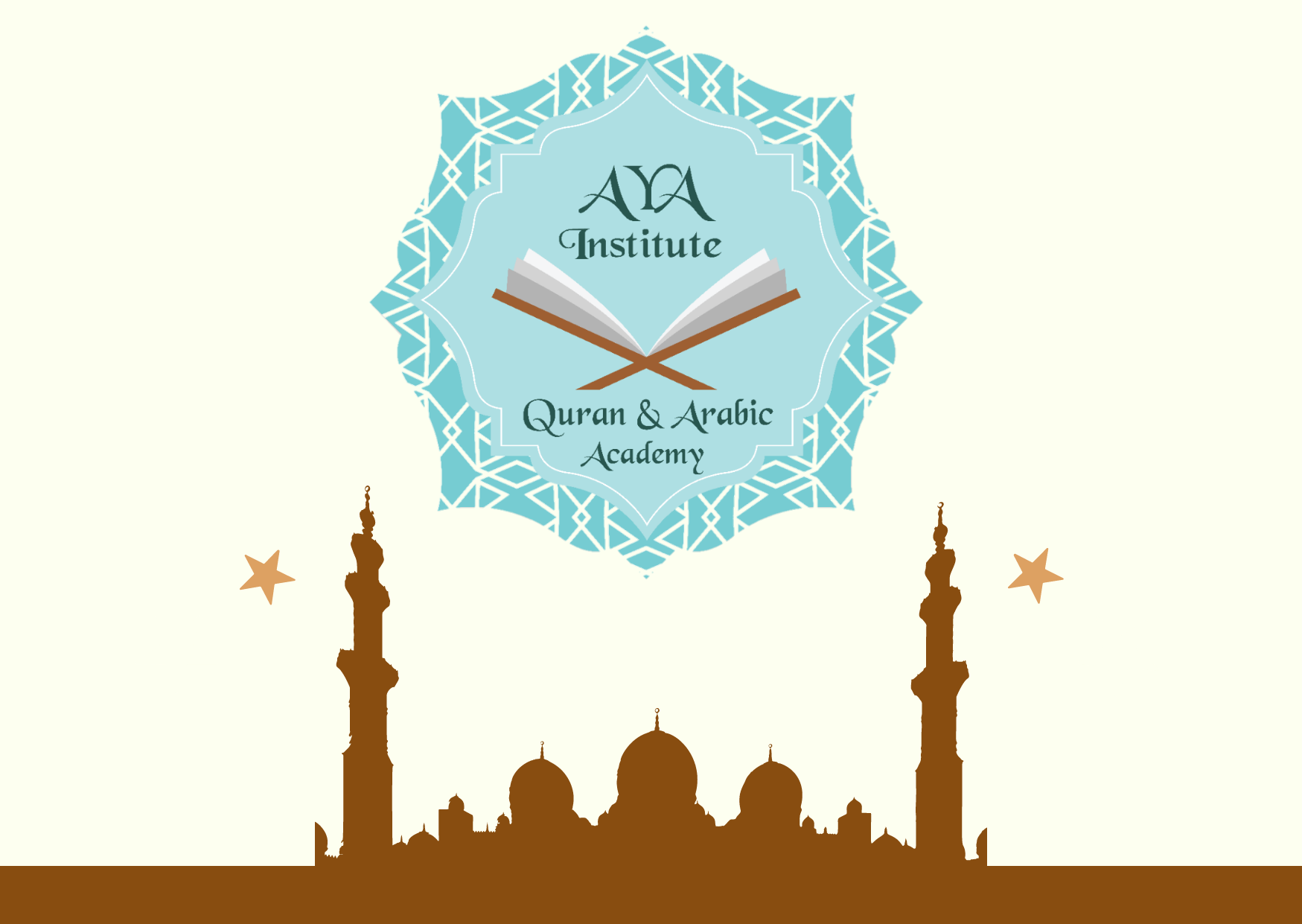 Contacting companies specialized in memorizing the Noble Qur'an for foreigners
Now the best quran teachers have the ideal language in addition to knowing the rulings of Tajweed and the Qur'an. We possess approximately seventy percent of what we need to deal with in this field which is teeming with thousands of aspirants to reach a prominent position, but the problem here is that there is no specialized knowledge of companies, unfortunately.
There are a lot of companies and sites that exist for the purpose of the memorial only, as they are not specialized or professional and clean the floor in response to you, then I was finally shocked by the unfortunate result, in general, through social networking sites it is now possible to find many professional and specialized companies, all that is It is only required that you ask an expert or even just someone who has experience in dealing with these companies to nominate the best and most suitable for you.
Full knowledge of communication
At present, it is not possible to isolate a provider of religious content or memorize the Quran to foreigners online on social media, and it is in fact one of the ways to work in this field, through communication programs such as Skype or Zoom it is possible to communicate with scholars and give them a lesson.
This of course is not available Just as strong in other programs, in fact, when we talk about knowing such sites, we do not mean just knowing how to use them, but mastering that use in an optimal and more professional way.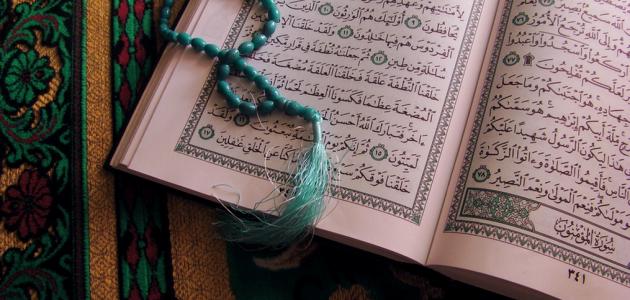 Perfection and consideration for God while working
The most important thing in any work, no matter what this work, is to perfect this work and make it progress in the best and best way for it, through this method it can in fact ensure the best possible results, and this is what applies more and more to the preservation job.
Quran is for foreigners, because this job of best quran teachers involves direct dealing with a foreign student that you can deceive for a very simple reason. And that he does not know anything about your language and he has no knowledge of what you say, otherwise he would not have come mainly for the sake of your learning, on the whole, respect for God appears at that stage because you will try not to be restricted in your work so that the money you get is not blocked.
Now, with the help of Aya institute you can use our lessons for learning What is tajweed and how to read the quarn with Tajweed online with the aid of The best quran teachers. We use Skype and Zoom applications.