Aya institute Learn to read the Holy Quran,
The Noble Qur'an is the book of God Almighty revealed to the Prophet Muhammad, may God's prayers and peace be upon him, as a constitution and a comprehensive approach, as it clarifies to Muslims all the provisions of acts of worship and transactions. There are many foundations and conditions for dealing with this great book and it is the duty of every Muslim and Muslim woman to read it correctly and contemplate its meanings and think about it and work according to its provisions.
Learn to read the Holy Quran with aya institute
You can rely on many methods and tips to learn to read the Noble Qur'an, and they are as follows: Listening to the recitations recorded on YouTube by many readers.
Etiquette of reading the Holy Quran
The following is the etiquette of reading the Noble Qur'an:

The importance of continuing to read the Holy Quran
Advantages of Aya Institute for learning the Holy Quran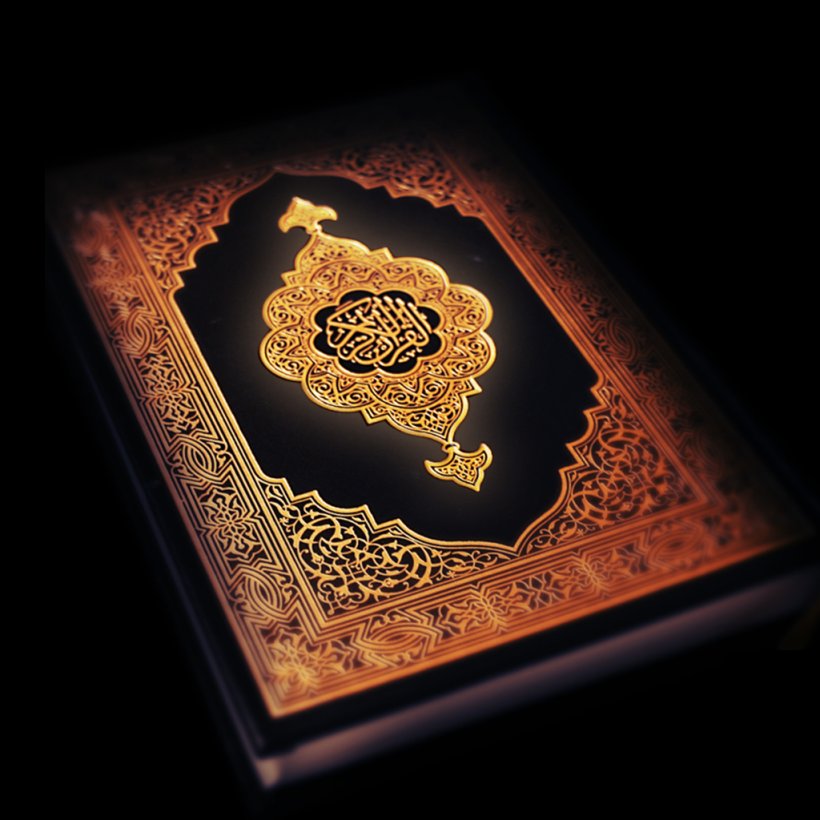 Programs and lessons of aya institute